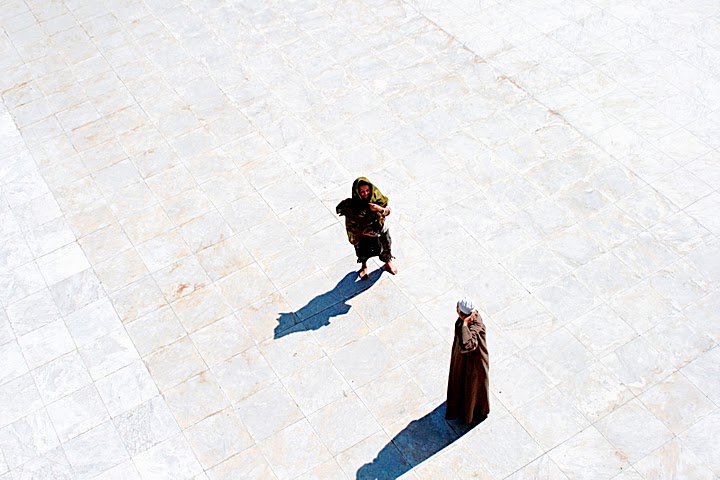 Bureaucracy is overrated, so be sure to contact the right person:
For pressing questions about State of Formation, or if you would like to apply to become a Contributing Scholar, we recommend that you contact Benjamin Barer, its Editorial Director.
For "big-picture" questions about the website, media requests, and employment inquiries, we invite you to contact the Journal of Inter-Religious Studies.
For urgent inquiries or those related to staffing or the long-term vision for State of Formation, as well as press inquires or information about how you can donate to State of Formation, please contact the Founding Editor-in-Chief of the Journal of Inter-Religious Studies, Stephanie Varnon-Hughes.